Wooden architecture Trail
Open-air museum consists of charming villages from the turn of the 19th and 20th centuries.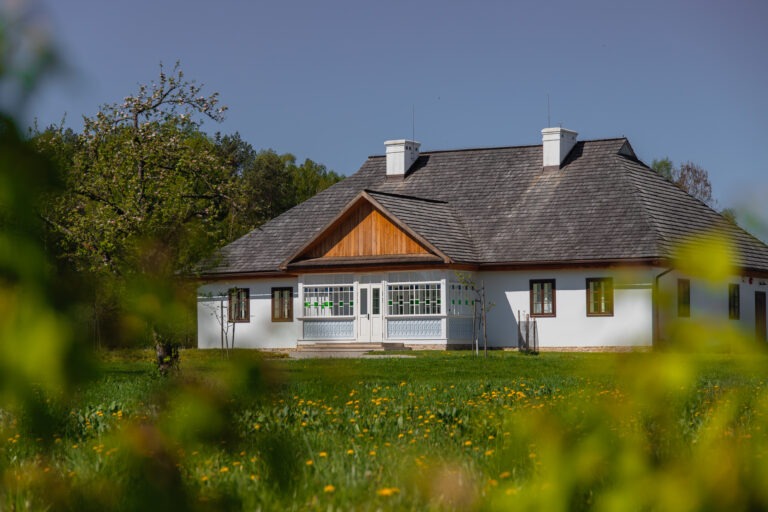 On almost 30 hectares, Folk Museum in Kolbuszowa present over 80 objects of wooden architecture.
Cottages, stables, cowsheds, pigsties, henhouses, barns, granaries, horse mill, hay barrack, rural industry buildings like a watermill, windmills, forges, oil mill and pottery, and also public buildings – a school, tavern and fire station. The oldest buildings dates back to 1753. All of them are surranded by their natural landscape of gardens, orchards and bee yards, fields, meadows, ponds. In some of the farms animals can be spotted!
Most of the buildings interiors are decorated with equipment appropriate for the place and time they represent, showing everyday activities of their inhabitants. 
Explore this uniqe place with an audioguide at your own pace. 
Why Private Tours & Trips by Krakowfy?
Avoid the crowds and long lines, enjoy a more direct and timely route to Folk Museum, as private transportation can take you directly to your desired location without any stops or detours along the way. Our helpful driver will accompany you since pick up from your hotel in Krakow and help you at the site. Visit the Folk Museum on your on pace. Make your stay in Krakow a truly unforgetable expirience. 
Tour Duration: 6 - 8 hours
See also our other private tours