Zakopane and Thermal Baths Private Tour
Take the Zakopane Tatra Mountains tour followed with the relaxing visit in the Thermal Baths.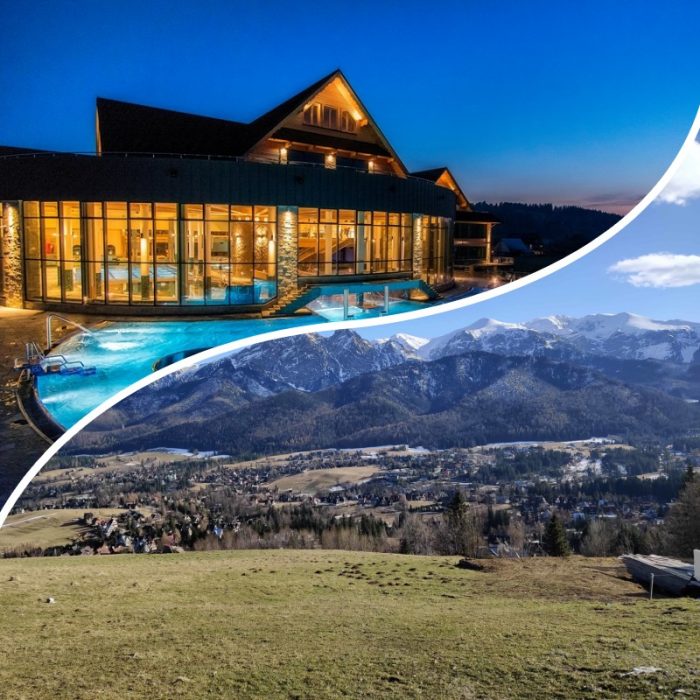 The charming city of Zakopane, located at the foot of the Tatra mountains, is visited all year long by many Polish and International tourists.
Iddylic views of the mountains, ever so close to nature, unique architectural style, lots of hiking tracks and ski slopes – all of which make Zakopane the most popular destination if you're looking for a place to relax and escape from buzz of the city.
Located just 99km aways from Krakow, in the heart of Podhale, lies an astonishing water establishment built in 2016, with over 30 swimming pools which will give you the experience of a lifetime. 
The pools and jacuzzis are located both outside and inside giving picturesque views of the Tatra Mountains. The youngsters will enjoy the kids zones (for each younger and older kids) which include a large playroom,  water playgrounds, pools and slides.
Why Private Tours & Trips by Krakowfy?
Are you planning a trip to Poland and wondering how to make the most of your time in Zakopane? Consider a private tour to Zakopane and thermal baths for a unique and personalized experience. If you're looking for a truly unique and relaxing experience, a private tour to Zakopane and thermal baths is the perfect choice. With a private tour, you can choose your own pace and spend as much or as little time at each location as you wish. This allows you to fully immerse yourself in each experience and take in all the beauty and culture Zakopane has to offer.
Tour Duration: 10 - 12 hours
See also our other private tours